Production Print
Software
Job Submission & Make Ready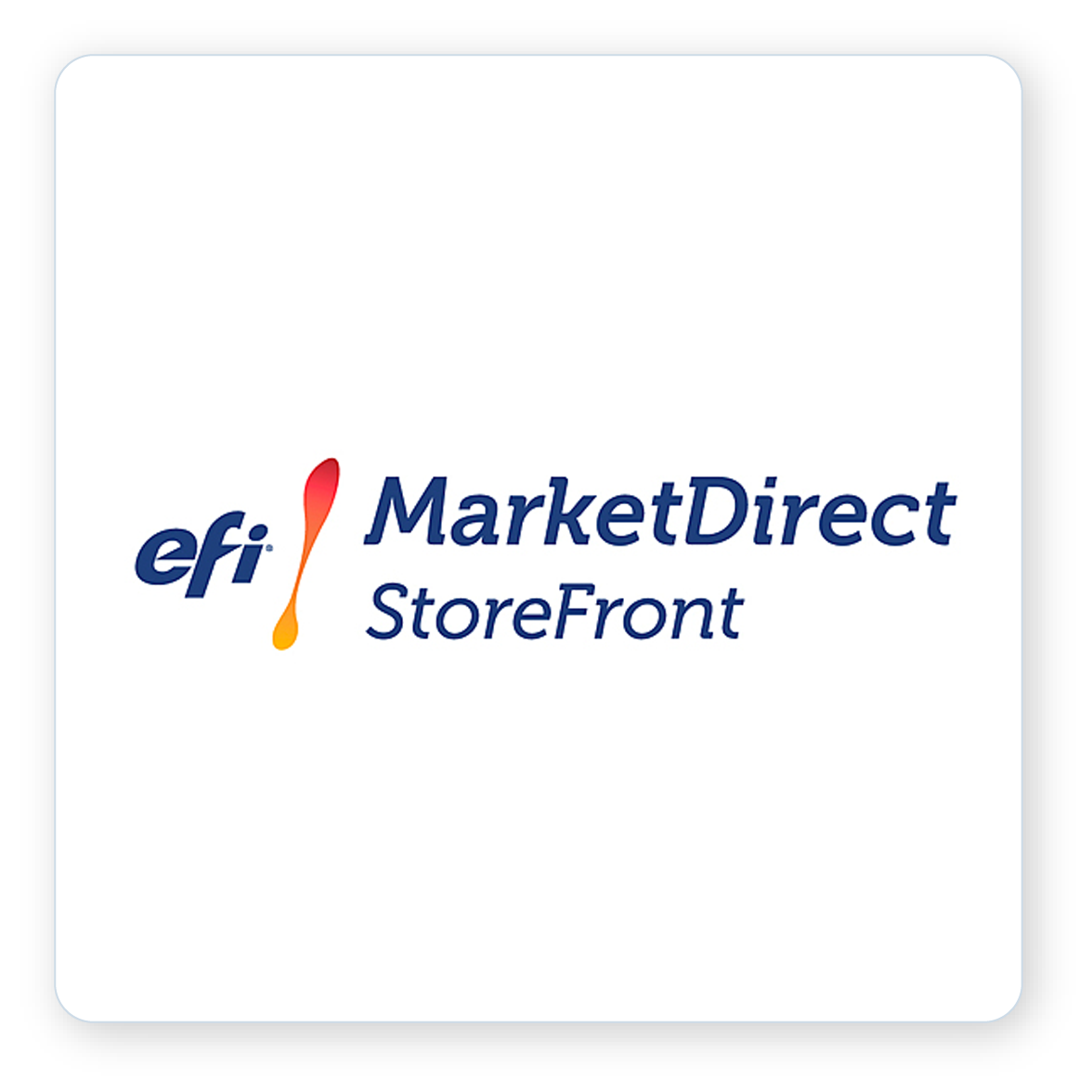 EFI Market Direct Store Front
Online shopping, automated production
This scalable software solution is designed to fit your business needs now, and grow with you. Let customers order online, freeing up time and money associated with manual ordering. Host e-commerce sites for your customers that emulates their corporate look and feel. Choose between cloud-based or self-hosted to best suit your needs. Integrate with your internal business systems for further automation.
Get Software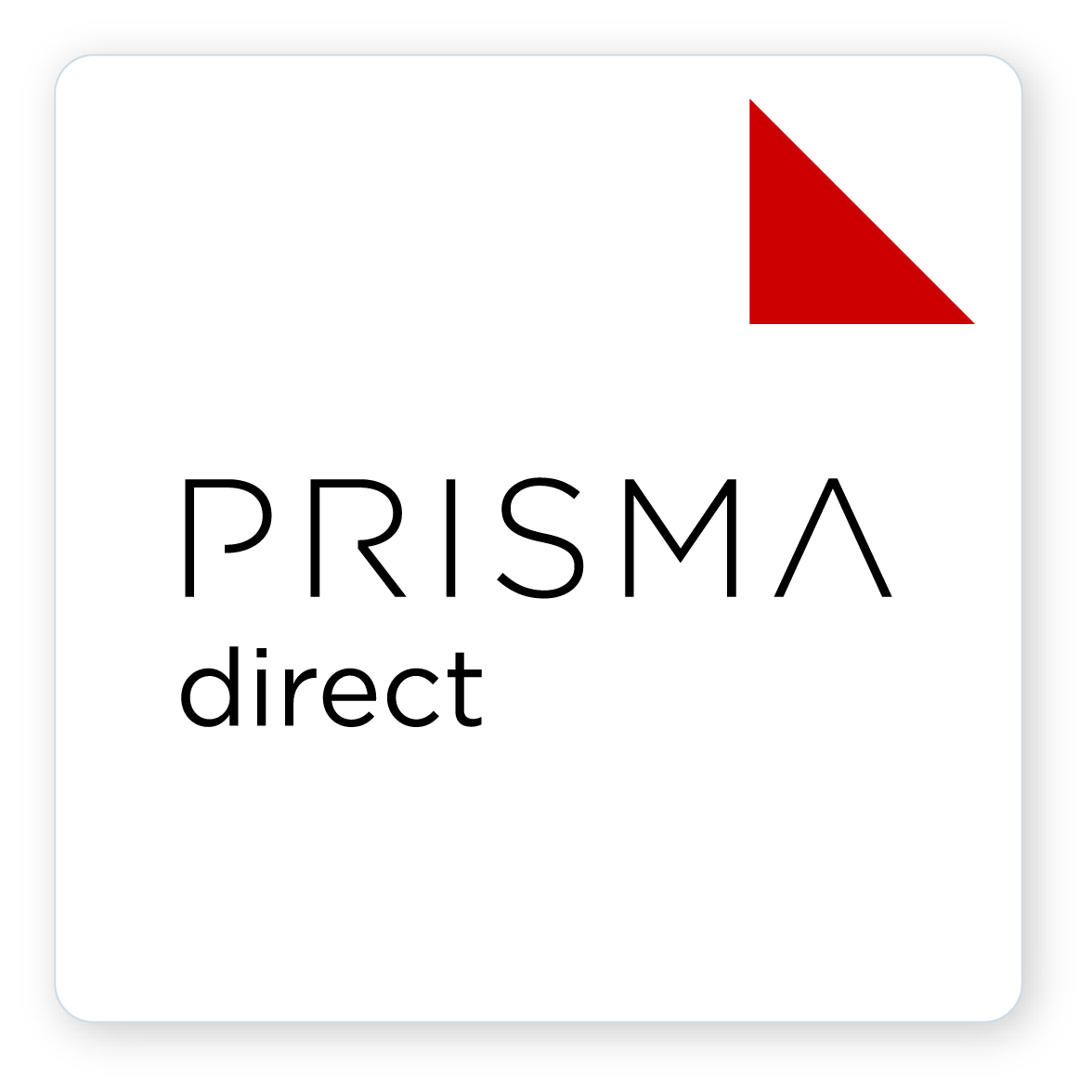 A single, highly scalable and fully integrated web-based workflow management solution which streamlines the entire production process, simplifying job acquisition, reducing overheads and increasing print room productivity.
Get Software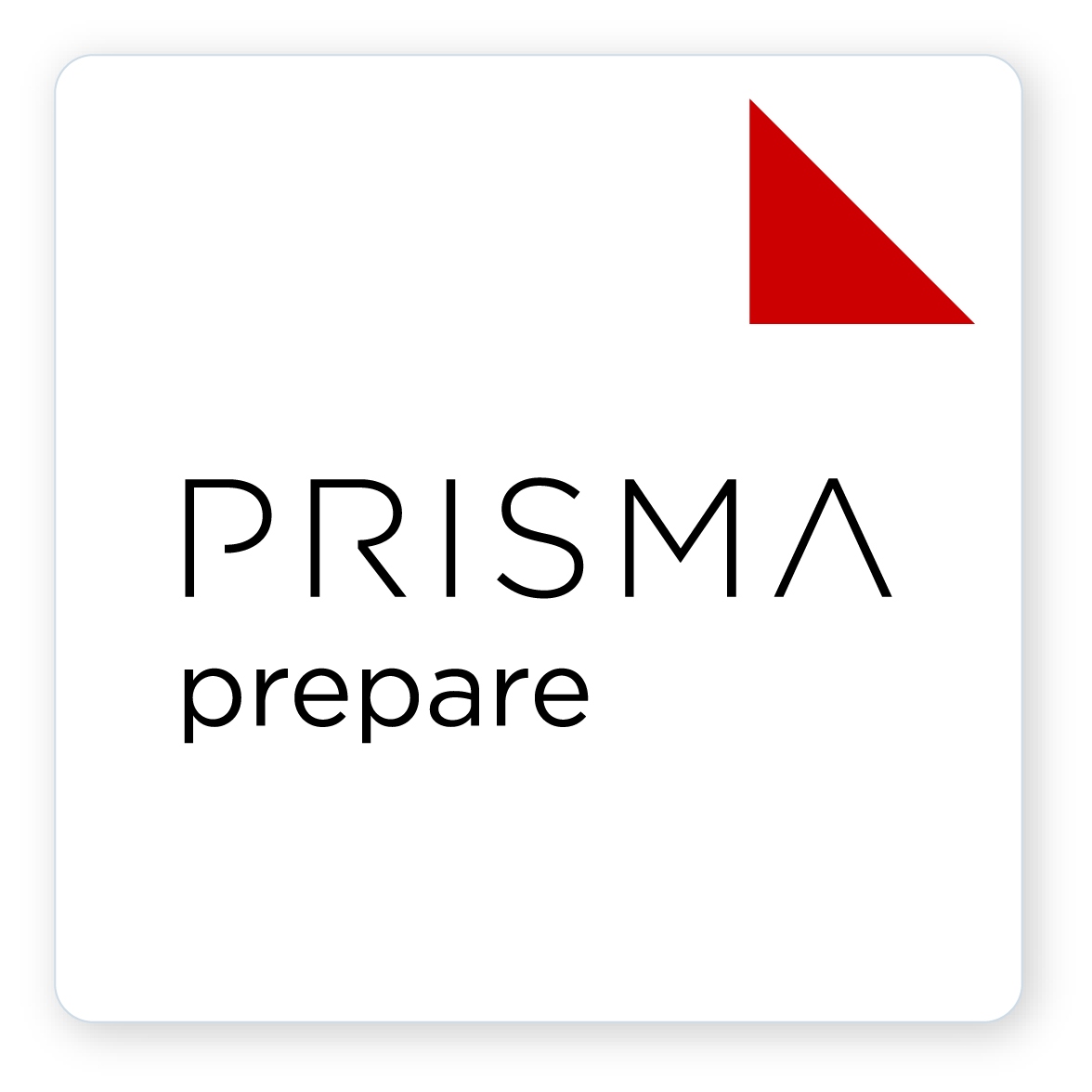 This all-in-one job preparation solution helps accelerate document make-ready from composition through production. Whether you're enhancing documents from digital or hard copy sources, assigning media attributes, creating inserts or optimising image colour, PRISMAprepare streamlines your complete prepress workflow.
Get Software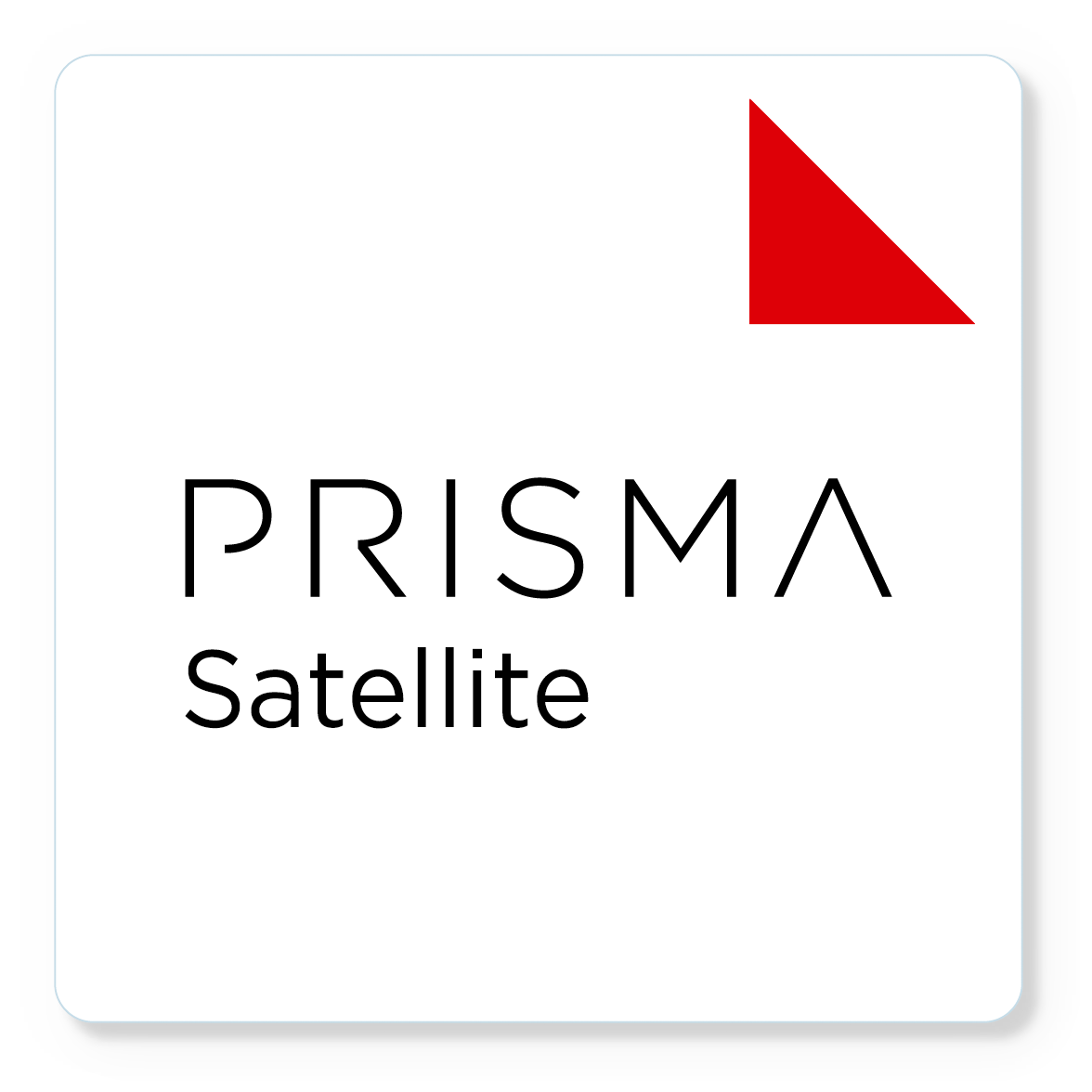 Easily control and manage your entire document production process with this intelligent spool management system. An advanced user-friendly client and dashboard which enables you to manage daily tasks and administer the systems running PRISMAsatellite software.
Get Software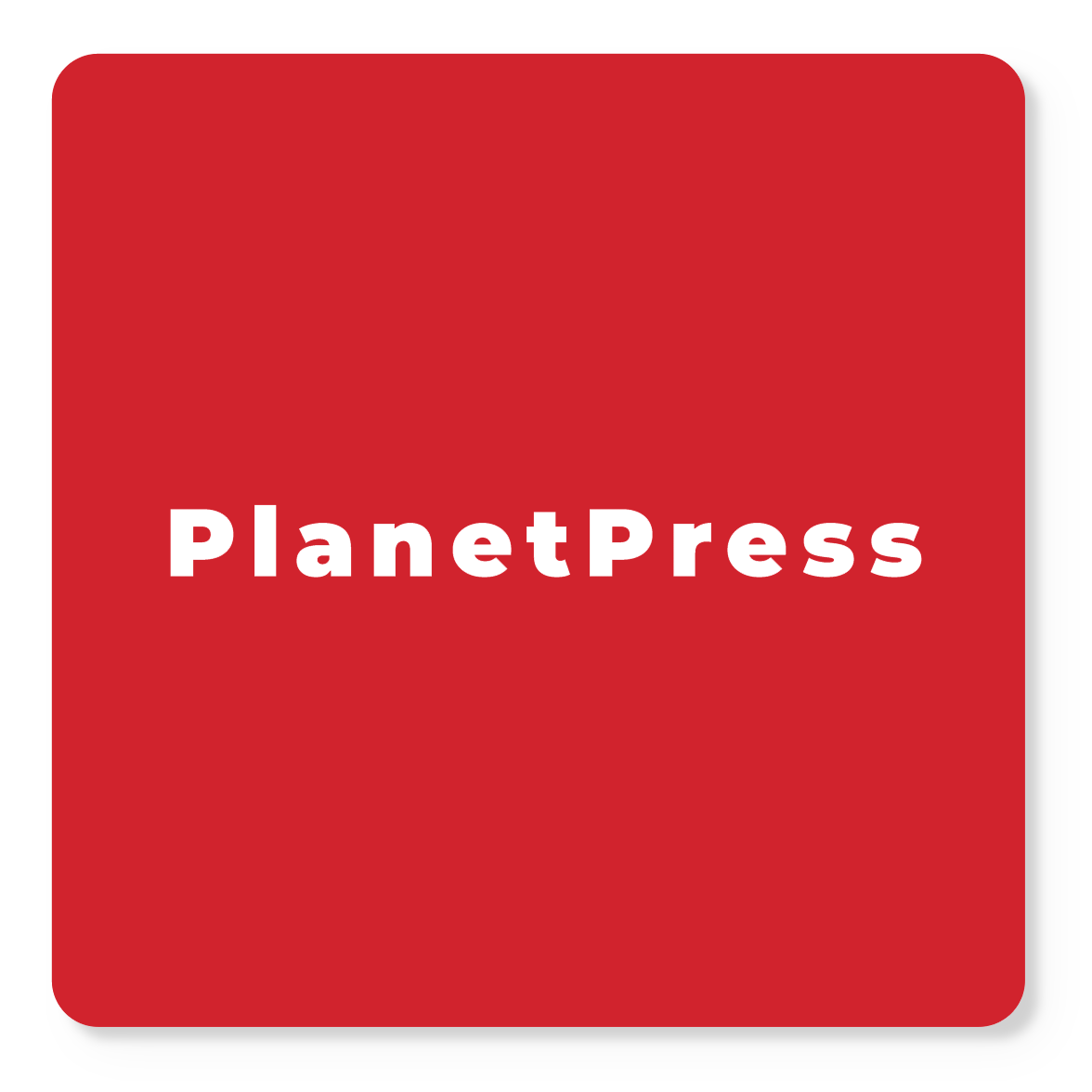 Create impressive looking transactional documents more easily. PlanetPress develops workflow solutions to take dynamic content and send more effective communications to your customers.
Eliminate the multiple forms and processes to produce, merge and send out your customer communications. Instead, create documents with PlanetPress and simply print, email or fax.
Get Software
These are just a few of the job submission software tools that the Production Print Team can provide and manage to enhance your workflow.
Excellent customer service from start to finish from signing the agreement to the gentlemen who delivered the copiers.

Jane
The equipment arrived preconfigured and was quickly installed, very helpful engineers.

Paul
Issue was resolved to complete satisfaction thanks to Steve and Alex.

Sharron
Always amazing service from Chris - he is always really helpful and very efficient.

Sarah
Great Product, installed on the day promised, very efficient team of guys who installed the copier and removed the old machine. Set up the copier and set up desk tops scanning on the office PC's. Both very helpful and obliging chaps, would highly recommend.

Elaine
The problem we had was able to be fixed via a very prompt email with instructions on how to clear the fault.

Pam
Steve was the technical guy that I spoke to, he went above and beyond to try resolve my issue.

Karen
We always get fantastic service from Matt when he comes to service our machine, he always goes above and beyond whenever he is on site.

Bobbi
The service we receive from Spectrum is unbeatable. Chris our engineer always turns up with a smile no matter how little the problem is, he is always available to help.

Marie
Very quick response. The technician I spoke to sent me very clear instructions on how to fix our problem. Within around 30 mins it was fixed.

Carol